Streamline Your Escrow Process with Pathway
Experience a hassle-free, secure and efficient escrow process
with Pathway's expert support and resources.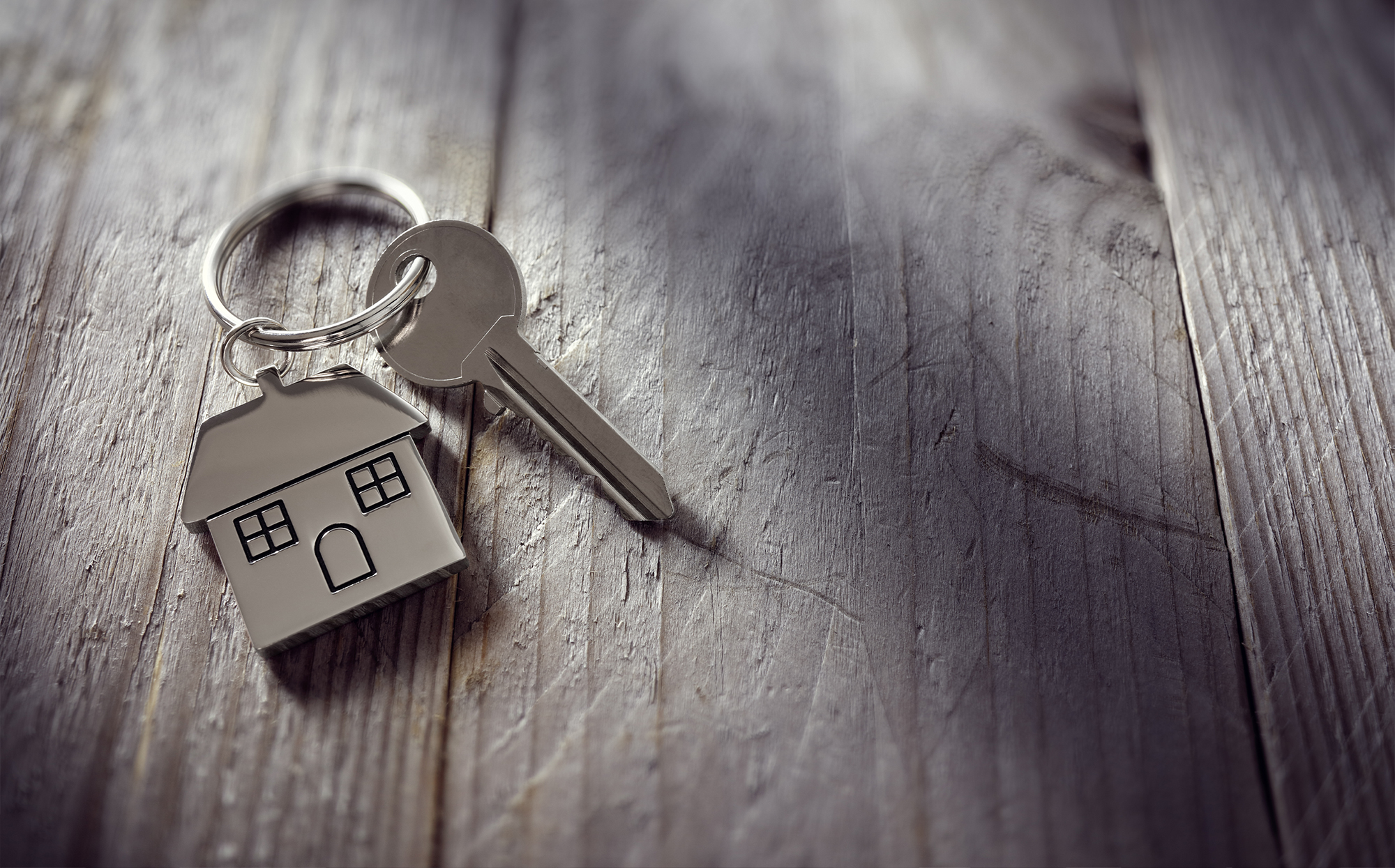 Start your escrow process with ease. Get personalized guidance.
Begin Now
Start your journey today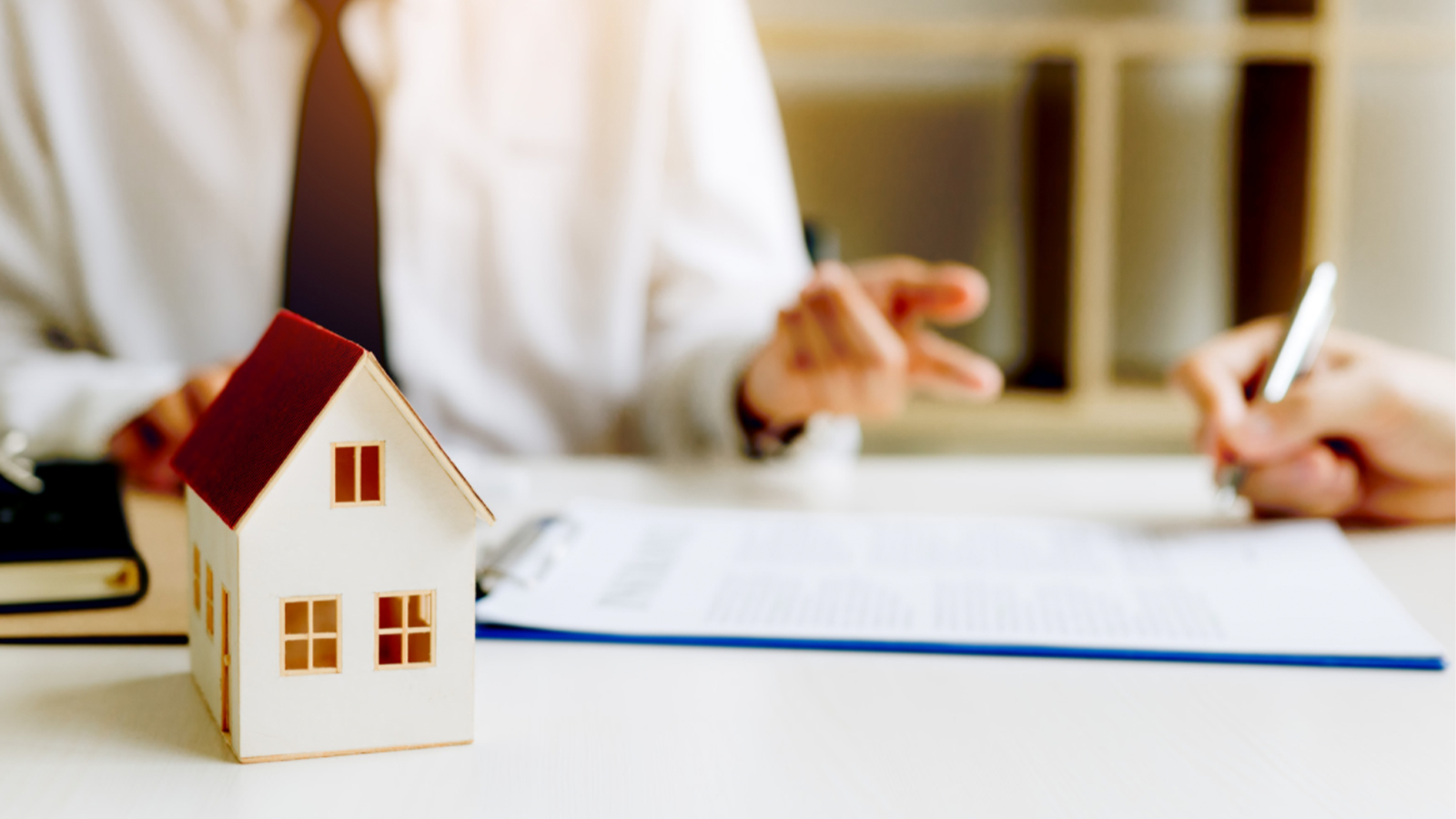 Discover the story behind our commitment to exceptional escrow services.
Learn More
What sets us apart from the rest.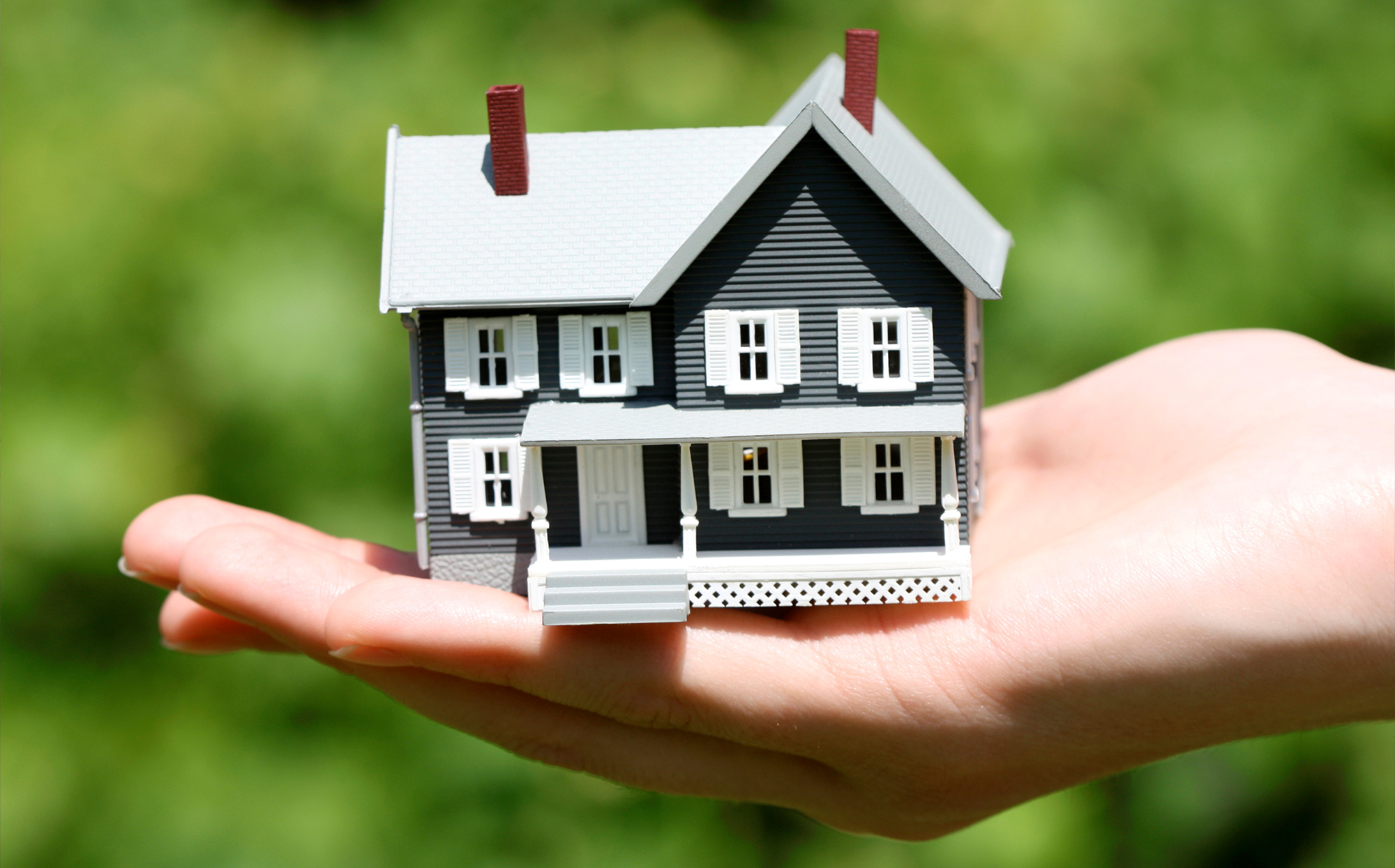 Get access to valuable resources and information to help with your escrow.
Explore Resources
Find what you need to succeed